A combination of power, superb chassis, and style defines the 2016 MV Agusta Brutale 800 and is reflected in every spec. Pure thrills and absolute exuberance are just some additional traits of this vehicle. Although the exact and official details for the top speed have not arrived yet – the estimation calculation based on some computerized tests is 155 MPH. That top speed makes us wonder about the power of the bike. The 798cc engine with 3-cylinders, four strokes, and 12 valves, along with the DOHC system allows this bike to deliver 140 horsepower. As for the torque, this bike will provide around 86 Nm. The fuel tank for this new F3 has a capacity of 4.4 gallons.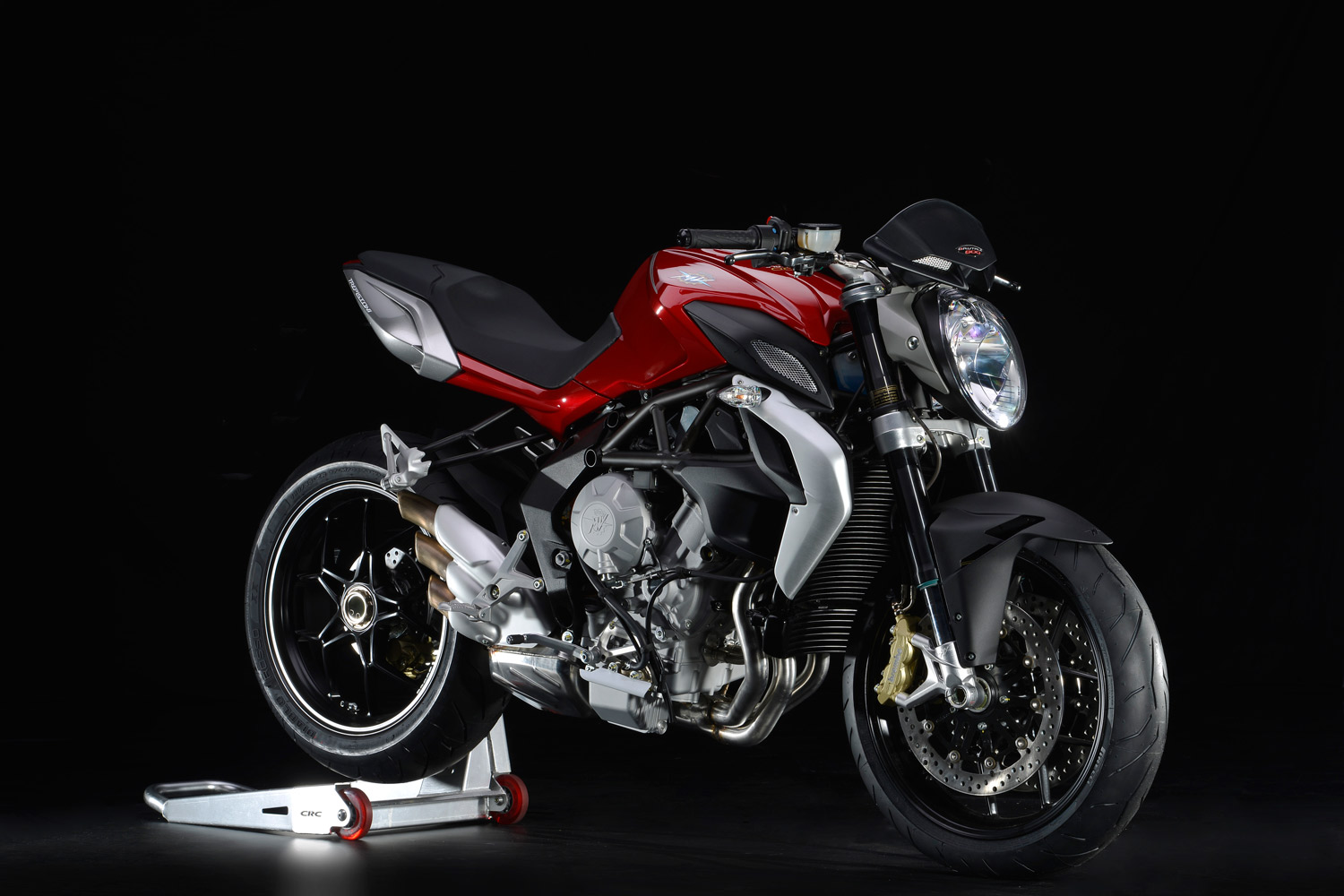 The compression ratio is the standard 13.3:1, and the coolest feature for the rider is the ignition mechanism. It will use Integrated Ignition with 6 Injectors and the Mikuni Throttle Body. Also, there are excellent components that make this bike speed up smoothly and effortlessly, they are the cooling equipment that uses the Separate Liquid and Oil Radiators. As for the clutch, this bike has the wet and multi-plate with a slipper clutch. Due to the greatness of the former series – we might want to take some notes about the 2016 MV Agusta F3 800 edition. Rumors are convinced that this bike has a 675cc engine, and that it is the company's strategic plan to make only 250 bikes for the global market. The superior qualities that this bike has, such as the reliable chassis response, fabulous exterior finish options, rare components, and its flexible performance for every road condition.
Looking back to the 2016 MV Agusta Brutale 800 series, where we all already know the detailed specs, will make it even easier to decide which series we prefer. According to the information available, this motorcycle will be priced starting at approximately $17,798, and there are three special color lineups. They include, Pearl Shock Red, Black, and Carbon Metallic. For its transmission setting – this bike will have the 6-speed gearbox with constant mesh.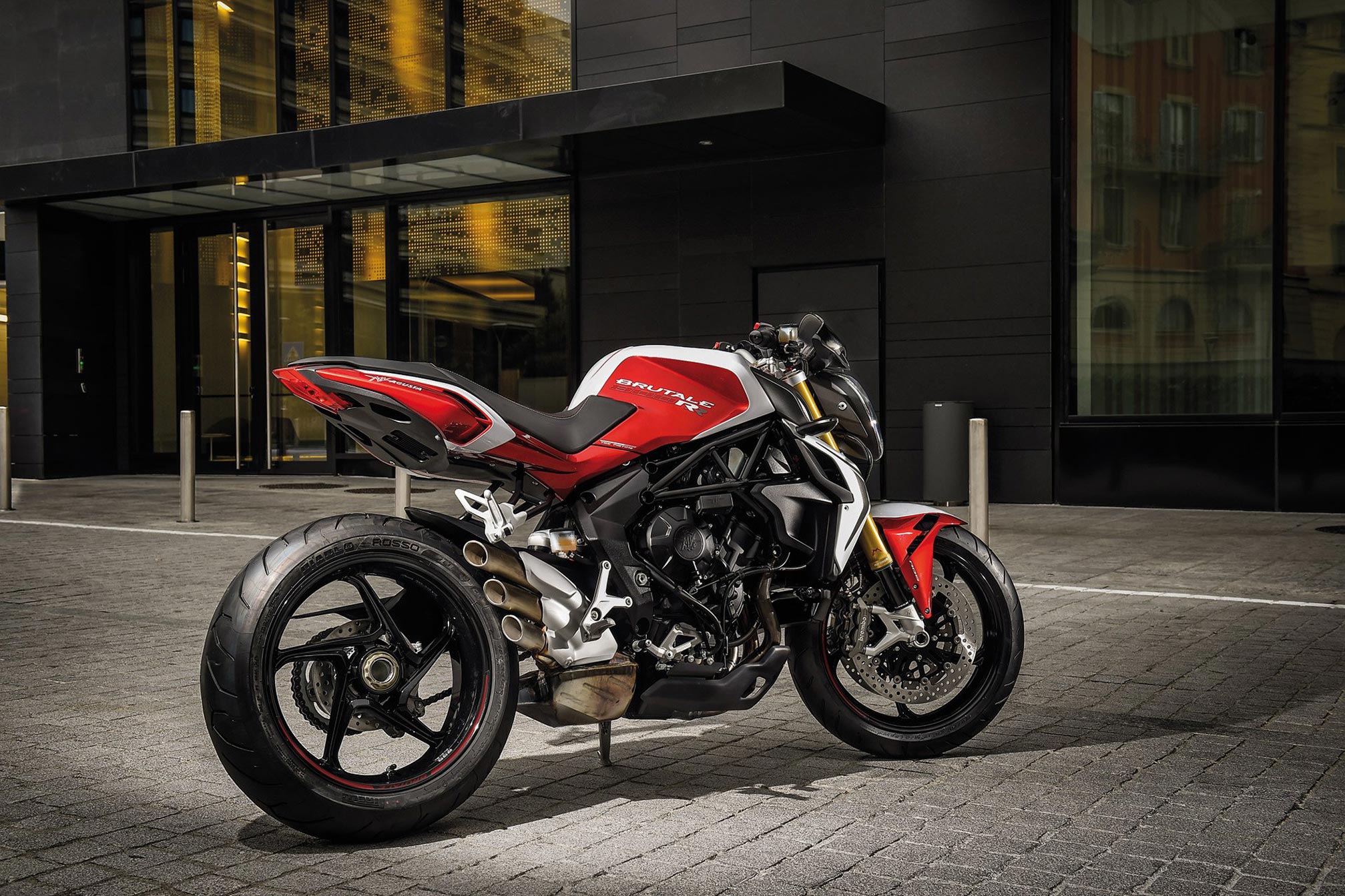 [Photos via MV Agusta]