The options and specs for the 2016 Suzuki Bandit 1250S have fans excited about customizing this bike. It will be available in black – and possibly Candy Dark Red according to a recently press release. There has not been official confirmation regarding the color lineup for the motorcycle, but its specs are sure to delight our mind and taste. Since the first production in 1980 – the Bandit has always had a good reputation. Overall appearances at the bike shows tell us that the specs combine old and new instrumentation. A sneak peak shows a LCD panel with an analog device, which is a rare thing on a modern bike.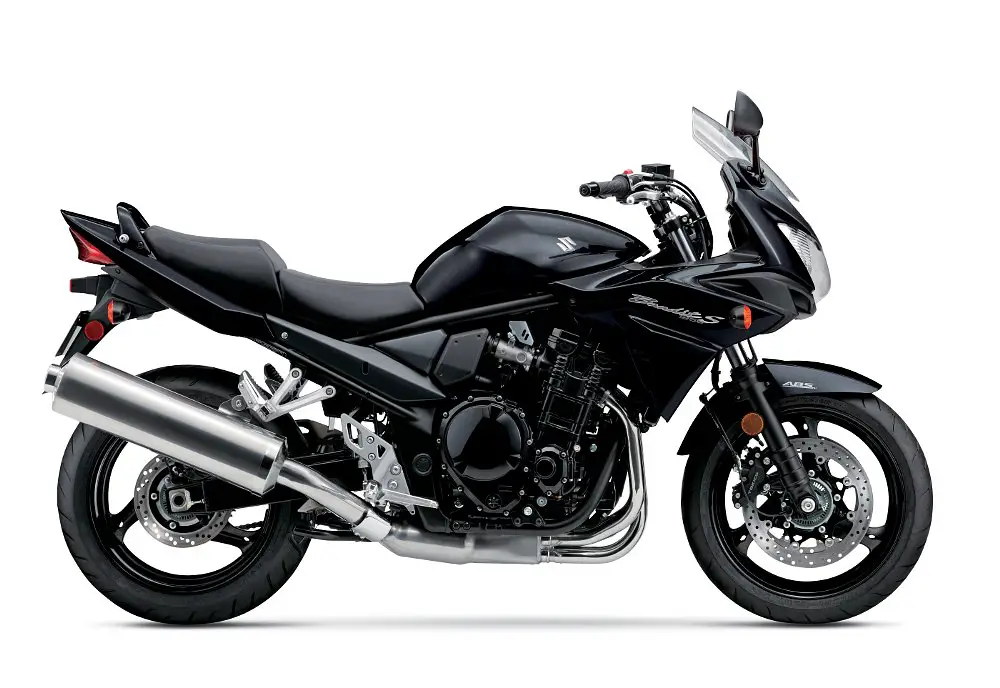 Taking a closer look at the 2016 Suzuki Bandit 1250S chassis allows us to understand the inner DNA of this non-mainstream bike. The monitoring devices allow the rider to manage the two wheels and the ABS device. The wheel size will be at 17 inches. Now onto more detailed specs. The engine will use the transverse mount 4-cylinder with 4-stroke along with DOHC mechanism. The cooling system is a Liquid Cooled main radiator along with water-cooled oil cooler. Fuel Injection mechanisms on the Fuel system will work well together with the electrical operation of the starter section. The lubrication includes the installation of Wet Sump, and there will be an Electronic Transistorized Ignition.
The 2016 Suzuki Bandit 1250S will be an excellent vehicle to ride, even when we push it to its maximize performance limits on a long trip – because of the 19 Liters fuel tank capacity. The Curb Weight will be 254 kg, or 560 pounds, which doesn't seem as heavy as a normal motorcycle. With 5.3 inches for the ground clearance – this motorcycle will effortlessly go over uneven road surfaces but not radical off-road challenges.