The 2016 Honda Montesa Cota 300RR is evidence of the expansion of  the Montesa line, because besides this standard version, there is also the Limited Edition that contains different specs. The great news is that this bike has announced its pricing that starts at $9,999. The distinctive color for this vehicle isred with deep black. For those of us interested in the Limited Edition –special orders can be made starting July 1, 2015. One of the largest markets for this new Montesa is the U.S.A, but they will be available around the globe. The marketing communication manager –stated that this future Montesa will be successful in the international market.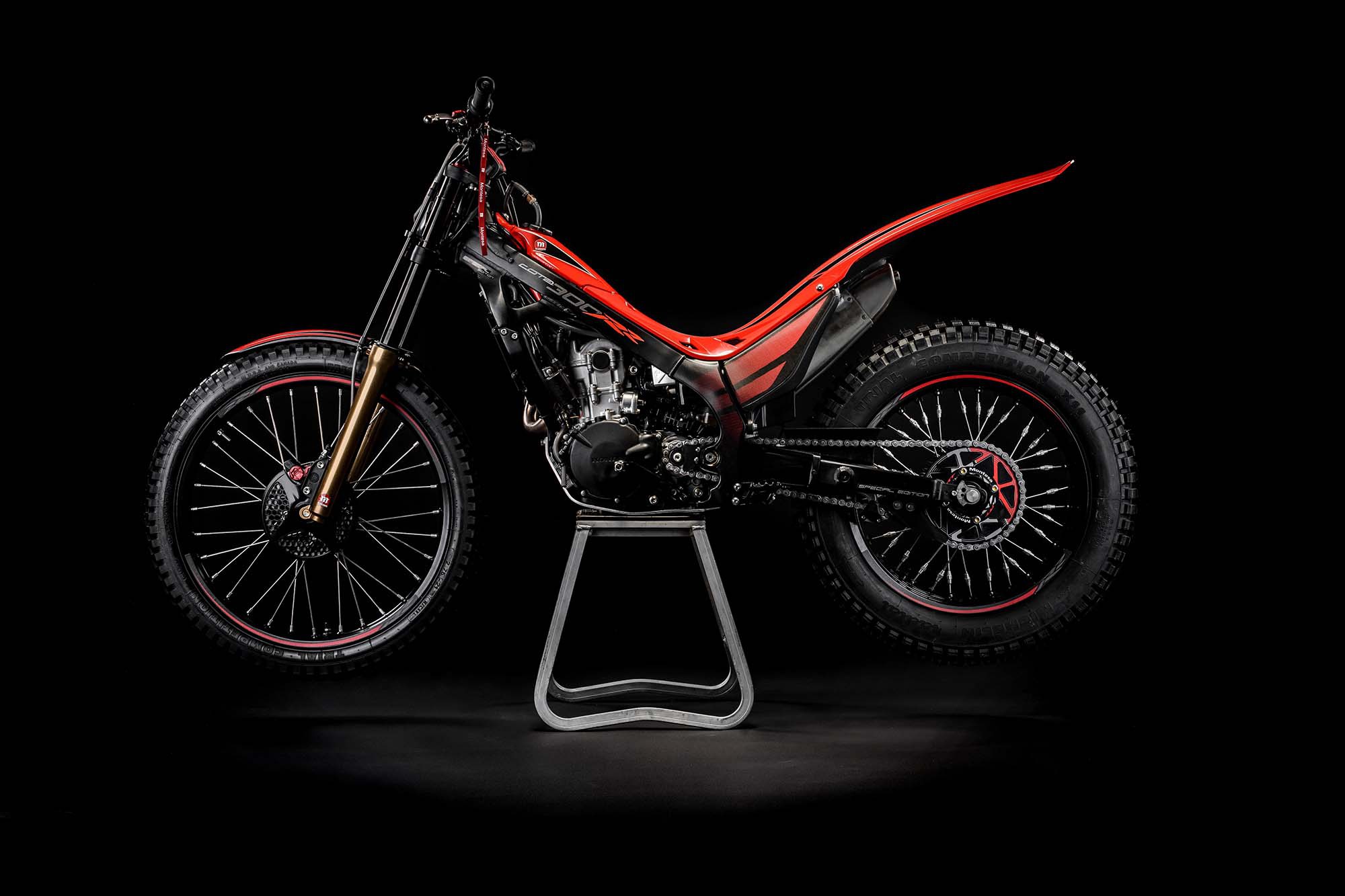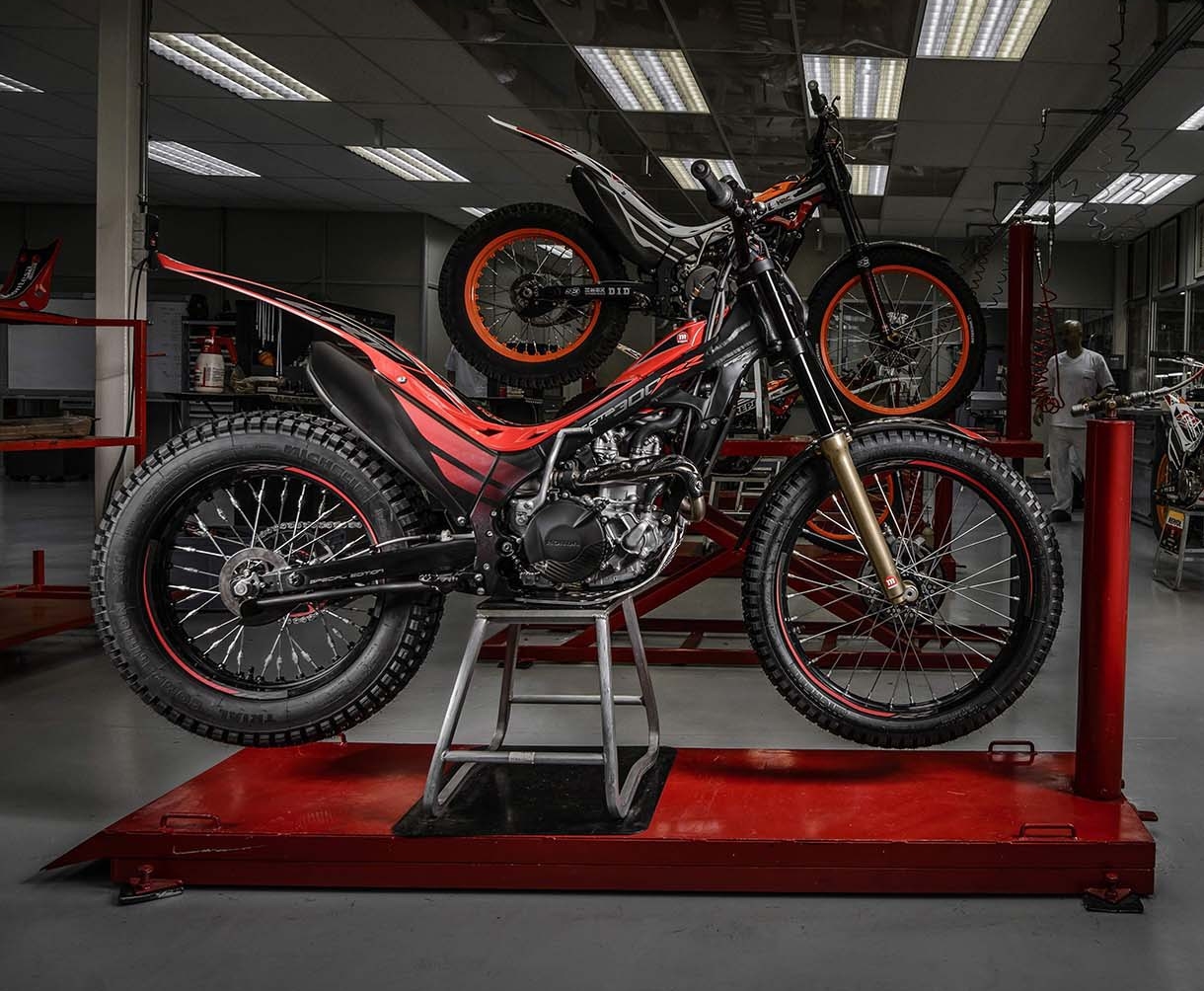 Image © Asphaltandrubber.com
In terms of the detailed specs, the 2016 Honda Montesa Cota 300RR will be engineered with 286cc of liquid-cooling with a Unicam type 4-valve train . Moreover, the bore x stroke measurement comes with 80mm x 57.2mm with the compression ratio of 10.5:1. The mechanism for fueling uses the PGM-FI with 28mm throttle body work, and the ignition is Electronic Controlled Digital Transistorized. Meanwhile, the transmission will have the close-ratio five-speed, and the final drive receives #520 Chain and 10T/4T. Stepping in for the brake interface details are the 4-piston caliper, along with 185mm disc for the front brake. On the other hand, the rear brake interface system has 2-piston calipers with the 150mm disc.
The 2016 Honda Montesa Cota 300RR dimensions include the wheelbase at 52 inches, seat height at 25.6 inches, the ground clearance at 13.2 inches, and a weight of 162 pounds. The digital technology for this new Montesa is a programmable ECU. This technology provides riders with easy access to manage safe handling whatever the weather conditions. This unusual looking bike will get tons of attention, not just for its construction, but also its capabilities on the road.