The new 2016 BMW G310R series has more to offer than just a 313cc engine and 350 lbs– it is a medium performance bike that is certainly a decent value at its official price. Its 34 horsepower makes this vehicle suited to those riders that want a solid bike to ride in every condition. The features of this bike include intake that faces forward with the exhaust ports facing rearward. All of the frames for the body are tubular-steel components, and the swing arm is extra-long for reliable handling. The suspension has different settings, with the revised forks and the mounted rear shock in the linear setting. The ABS still uses the standard equipment. This bike delivers performance and all the great features to thrill its riders.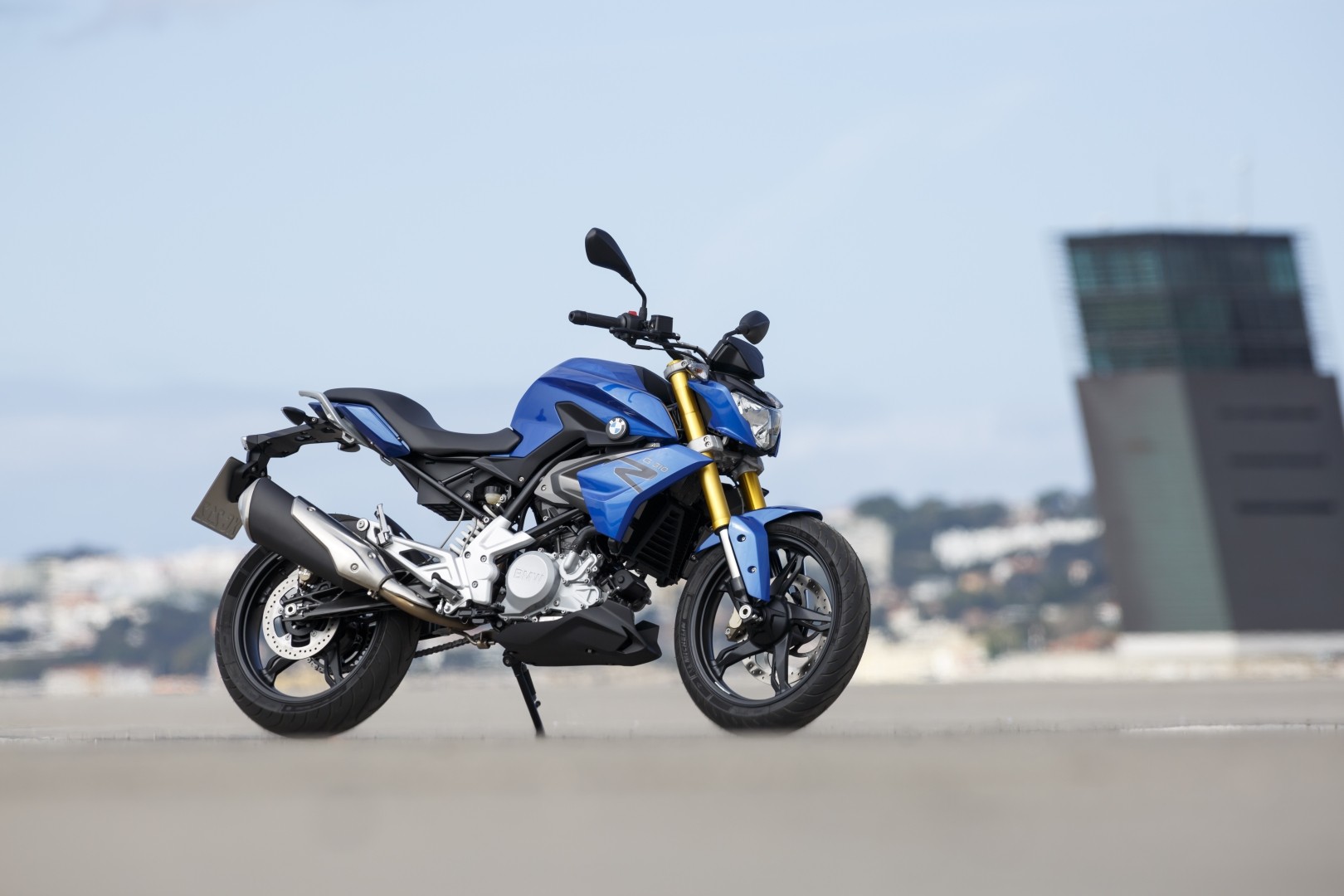 Unlike the modest specs of the former series– this 2016 BMW C650GT series has a little bit higher displacement, 650cc is the fixed and official engine capacity. For the lineup of available colors – this vehicle will have three distinctive and classy options, including Blackstorm Metallic, Valencia Orange Metallic Matte, and Lightweight Non-Metallic. As a return to the discussion about the engine and all specs details – this series features 60 horsepower engines. A new feature that BMW has designed for this bike is the EU4 Pollution Regs that combine the ECE R41-04 with the new exhaust system. Changes will also be made for the friction materials, and the gear ratios that result in a dynamic and set-off response performance on all road conditions. For the safety features, there are two additional new features, related to the ASC for the traction control system. These features work best to make the riding safer when there is wet weather or any loose surfaces on the road. The second feature, unfortunately, is still classified.
As you would expect, the rest of the spec details of the 2016 BMW G310R series will be impressive, and this vehicle will include the latest generation of the LCD instrument cluster. The new 17-inch wheels can tackle any cornering and maneuvers that any rider makes.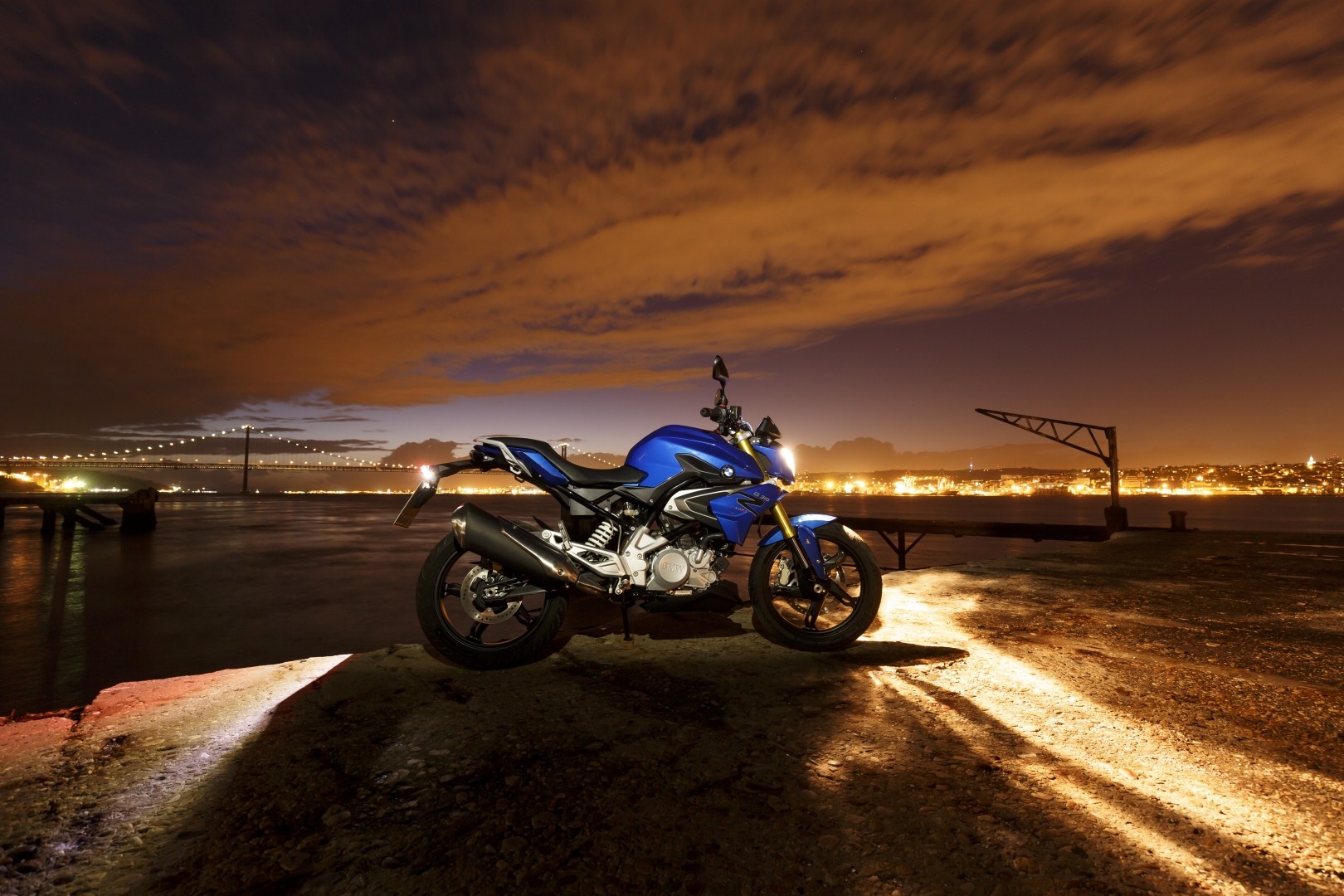 [Photos via BMW]